We are no longer using Paxum so if you currently get paid out via Paxum you will need to change it to something else.
All affiliates using Paxum should verify, if you have not done so already, that your card will still be activated after 4 days from now. We received a notice from Paxum our account with be closed and all funds forfeited in 5 days if we did not sign up for their new service. This is why we decided to pull all our funds out of Paxum and not use them anymore.
Please check that everything is working properly with your white label setups. If you have any issues, just contact us.
Please be advised that within the next month, all flash-based 'live streaming' ads will no longer operate. Those of you currently using any, will therefor need to swap them out for something different.
We are looking to replace these with html5 versions in the near future.
In the meantime, we have added some new animated video-clip banners for asians247, asianbabecams and chathostess.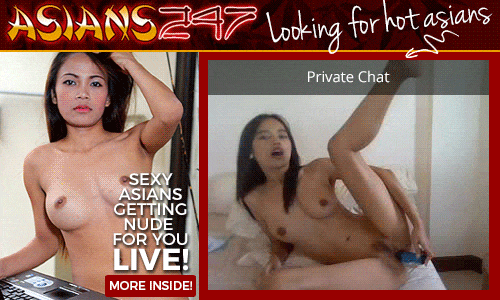 We are switching date centers, so those of you who are using the ip redirect method for your white labels (not cnames) will need to change your domain hosting records to point to the 'NEW' ip of 38.72.103.106 before 7/18/2014
Please allow enough time (usually within 24 hours) for your site's new dns to resolve to the new ip address before sending in any support tickets if you have any issues.
Any questions you may have, feel free to ask.
CAMDOUGH + BITCOINS
We have added the ability for members to use Bitcoins to make chat time purchases on AsianBabeCams and Asians247. Totally anonymous, and increasing in popularity, this payment solution gives even surfers from former non-billable countries with options to finally purchase chat credits. Chat credit packages up to $299 can be made using Bitcoins, and at 30% Lifetime Revshare - that's a cool $90 you'll make on a sale like that!
We have banners available inside the Camdough webmaster's area for you to use in your bitcoin promotions, and you can hit us up if you have any questions. If you're not a Camdough webmaster yet, what are you waiting for?
Sign Up Today!